Tech Support Jacksonville is committed to providing businesses with reliable Computer Support at a predictable cost. With Network Services that are based on a fixed monthly rate, you get strategic IT support for a fraction of the cost of employing one full-time IT professional.
About Us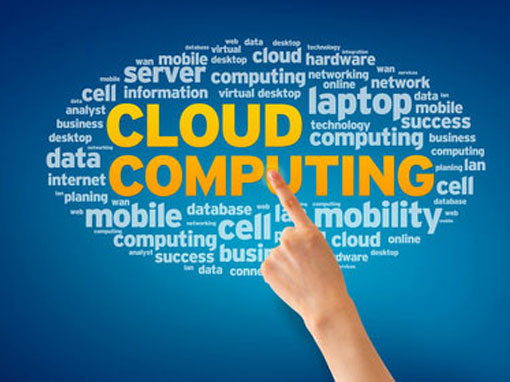 Tech Support Jacksonville can help your business put "The Cloud" to work for you!
A Closer Look
Tech Support Jacksonville
As a business owner or manager you have enough to worry about. Worrying about your technology devices shouldn't be hindering you doing your job.
At Tech Support Jacksonville (TSJ), we specialize in all things related to computer networks and the many devices required to run a business. We provide computer network solutions to the small and medium size businesses in the Jacksonville Florida and surrounding areas.
Our highly trained I.T. specialists are trained in designing, implementing and maintaining computer networks. We work and partner with vendors to industry leading computer and networking equipment and internet providers to ensure our specialists have the right tools and knowledge for today's demanding computer networks.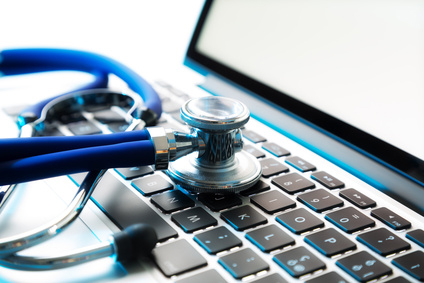 Why Choose Tech Support Jacksonville?
Local Company, Local Service!
Based in the heart of the Southside providing quick responsive service to all of Jacksonville and the First Coast.
Onsite Support
We come to you, fast friendly expert support for all your office computers, network and VOIP Telephone Systems. 
Remote Support
Many of our customers benefit from remote support and monitoring for their systems, saving money and providing faster response times.
We offer a flat-rate IT Consulting Program that allows you to spend money wisely on technology as an investment for your business.
Tech Support Jacksonville provides cost-effective Computer Support, delivered by experienced experts you can rely on. Providing service for the Jacksonville, the First Coast and beyond.
Call Us: 904-371-4430
Tech Support Jacksonville
PO Box 16413
Jacksonville, Fl 32245