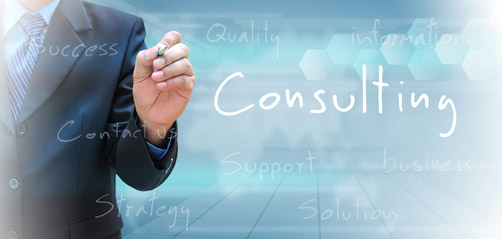 As a full service IT Consulting Firm, Tech Support Jacksonville focuses first on the strategic needs of our clients' businesses to determine the technology capabilities needed to support their long-term goals.
IT is probably not your core business and IT challenges internally can become a major distraction to normal operations and your business productivity can suffer significantly. Often these IT challenges cost far more that what you expected in time and productivity losses.
Even when you have in-hose IP support, there are times when an even higher level of IT
knowledge and experience is required. You might need expert strategic consulting advise on a project that falls outside of regular in-house support. We offer IT Consulting Services can help you fulfill all of your IT projects, initiatives, and more at competitive and affordable rates.
Since 2003 we have used our experience and expertise to help our customers address a wide range of issues and projects.
 
IT Consulting Services Offered
Network Security

IT Staffing

Network Design

Cabling Planning and Implementation

Business Continuity Planning

Technology Compliance Issues

Technology Recommendations

Video Conferencing Systems
…and more.
If you have a special project involving your IT Assets or IT Consulting, we can help. We are an affordable, experienced IT Consulting firm based in Jacksonville, FL providing advisory and managerial onsite services that will meet any of your short or long term IT objectives.
Contact us for more information: 
We look forward to hearing from you!
Tech Support Jacksonville
A Division of MyGlobalHost, Inc.
Phone: 904-371-4430
Contact us by email using the form on the right!